Posts Tagged 'Online Shopping'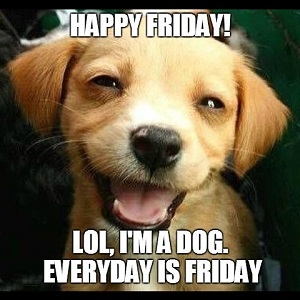 Welcome to #WeekendWisdom number 54. This week we're going to talk about an online shopping scam.
Read More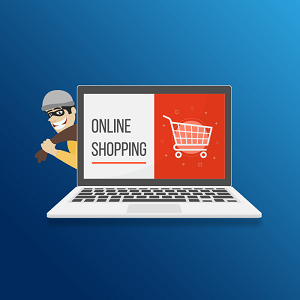 Like it or lump it, today is Cyber Monday here in Ireland now, because the retailers want it to be. So we have adopted another US tradition. Most Irish people prefer to buy their stuff in bricks and mortar stores. Online shopping, though, has been growing dramatically in recent years.
Read More