Some of the many companies who have received our training:
Welcome to #WeekendWisdom number 35. This week we're going to talk about an update to the return to work safely protocol.
My name is Liam Lynch and I founded L2 Cyber Security Solutions in January 2016. I have over 30 years of experience working in IT. I found I had an inherent ability when it comes to security, both physical and digital. To paraphrase Cole Sear, the child in the movie The Sixth Sense, "I see Data Breaches!"
I live to the maxim #SecuritySimplified, as I can talk to people of any level in plain, simple English. Even technical, scary subjects such as Cyber Security and boring, legal topics like GDPR are delivered in a common, easy to follow language.
I have worked with a number of companies over the years. From small operations to large corporations. I found that, in spite of massive expenditure on technological security solutions, these can all be thwarted by "Dave" in accounting opening an "invoice" (i.e. evil software) in an e-mail which has sneaked past all of the filters, firewalls and anti-virus.
By showing people all of the different techniques and scams the evildoers use, they then learn what to look out for. Along with easy to understand language, I use humour to make the training fun and interesting.
"If you can't explain it simply, you don't understand it well enough."
Albert Einstein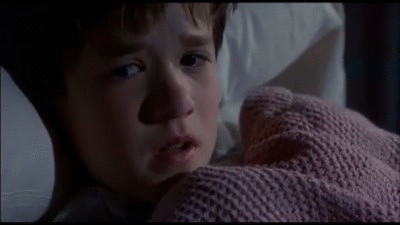 Follow me on Social Media:
L2 Cyber Security Solutions,
Shanballyedmond,
Rearcross,
Newport,
Co. Tipperary,
V94 RTR9,
Ireland.