The most up-to-date and engaging security awareness training whether online, in-person or self-paced.
Planning for the unexpected can dramatically improve your ability to get back to business as usual
Normal English, with no legalese in sight, data protection advice for all facets of your business.
Completely independent cyber security assessment for your business with simple, easy to implement measures.
Various resources, freely available to you to help secure your business, your staff and yourself.
We can work with you to create a set of documentation that will help your organisation be as compliant as possible..
Plain English, easy to understand cyber security advice for all aspects of your business.
Preparing your business for potentially catastrophic events can help you to survive and thrive in the face of the unexpected.
Comprehensive training on both the fundamentals and practical considerations for data protection.
If you are a small or medium business owner without an internal IT person or department, you should set up a schedule for performing some simple IT tasks.  An IT Task Calendar if you will. This will make sure your IT is working well and everything is being kept up-to-date.
My name is Liam Lynch and I founded L2 Cyber Security Solutions in January 2016. I have over 30 years of experience working in IT. I found I had an inherent ability when it comes to security, both physical and digital. To paraphrase Cole Sear, the child in the movie The Sixth Sense, "I see Data Breaches!"
I live to the maxim #SecuritySimplified, as I can talk to people of any level in plain, simple English. Even technical, scary subjects such as Cyber Security and boring, legal topics like GDPR are delivered in a common, easy to follow language. I also use humour to make the training fun and interesting.
The background image here, is of my three dogs enjoying a walk with me around the hills of Tipperary.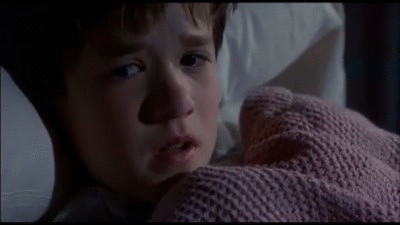 Follow me on Social Media:
L2 Cyber Security Solutions,
Shanballyedmond,
Rearcross,
Newport,
Co. Tipperary,
V94 RTR9,
Ireland.